After a long break which included a big economic crash, job loss, starting college to change careers, opening a yarn shop and finishing college... we're back!
Oh, and learning to knit was in there too! The
Etsy Shop
is chuck full of new things :)
One Hour Photo: Baby Hat Pattern




The last five years have been a little crazy to say the least but I'm thrilled to be making silly, cute things for babies and kiddos again. Going back to my roots, I'm also designing some adorable posters and party decorations that can be downloaded and printed however you like :)
Daddy's Little Sweet Pea Printable Poster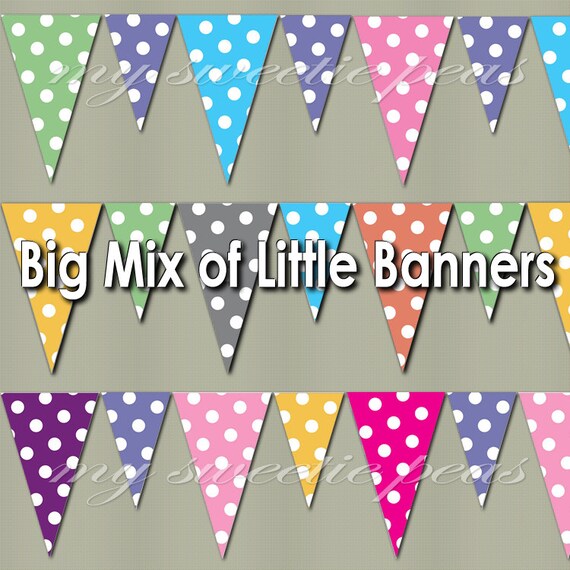 Big Mix of Little Banners PDF Download from MSP
So, welcome back and thank you for visiting!
- kat